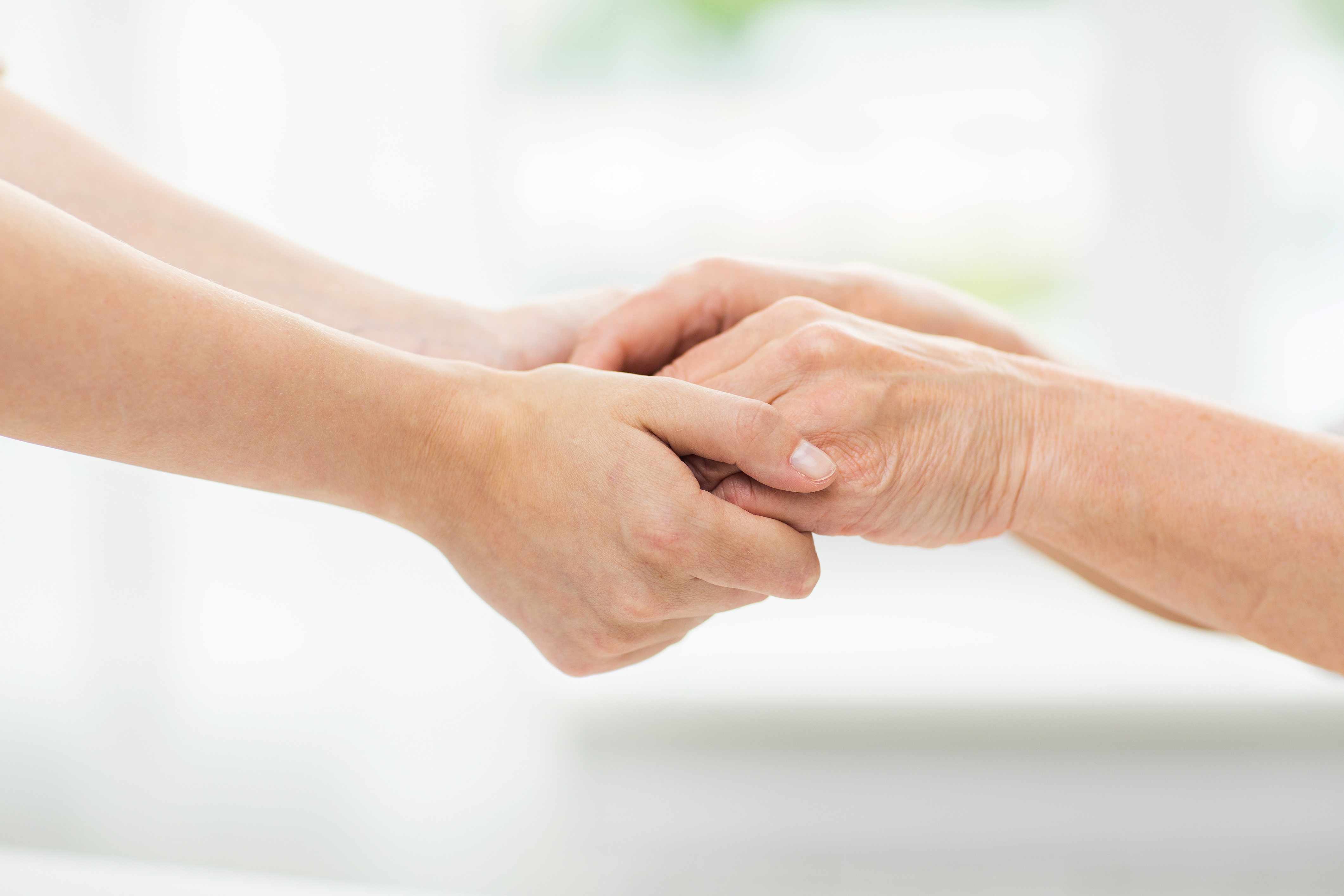 The Caregiver Coach
Every day, everywhere around you, caregivers are providing care for loved ones, often putting their lives on hold, or altering their daily routines.

Caregivers are not limited by culture or country, they are universal— they are some of your coaching clients and they share common yet unique challenges.
Caregivers are a growing population in need of your help.
Become a Professional Caregiver Coach!
Did you know?
– Caregiving can have an impact on health and wellbeing.
– Caregiving can affect personal and professional relationships.
– Caregiving can create Chronic Stress and Burnout.
– Caregiving can induce Secondary Traumatization.
– Caregiving can be emotionally overwhelming.
– Coaching Caregivers requires an additional set of tools.
For all of these reasons, and more, we created the Caregiver Coach Training Program.
You will learn:
•  Different aspects of caregiving
•  The caregiver journey
•  Caregiver crisis management skills
• Balancing – life – caregiving – career
•  Coping with Chronic Stress, Burnout, and Compassion Fatigue
•  Creating customized self-care programs
•  Processing loss and grief
•  Establishing support systems
•  Resilience and emotional agility
•  Caregiver FEAR and guilt
•  Caregiving during times of national and global crisis
Your Trainers:
Shiri Ben Arzi – Medical Coach and Founder of MCI – the Medical Coaching Institute
Tamar Meisel – Medical Coach, specializes in coaching caregivers.
*** This program has been granted 21 ICF CCEUs 
We start on Tuesday, May 10th!